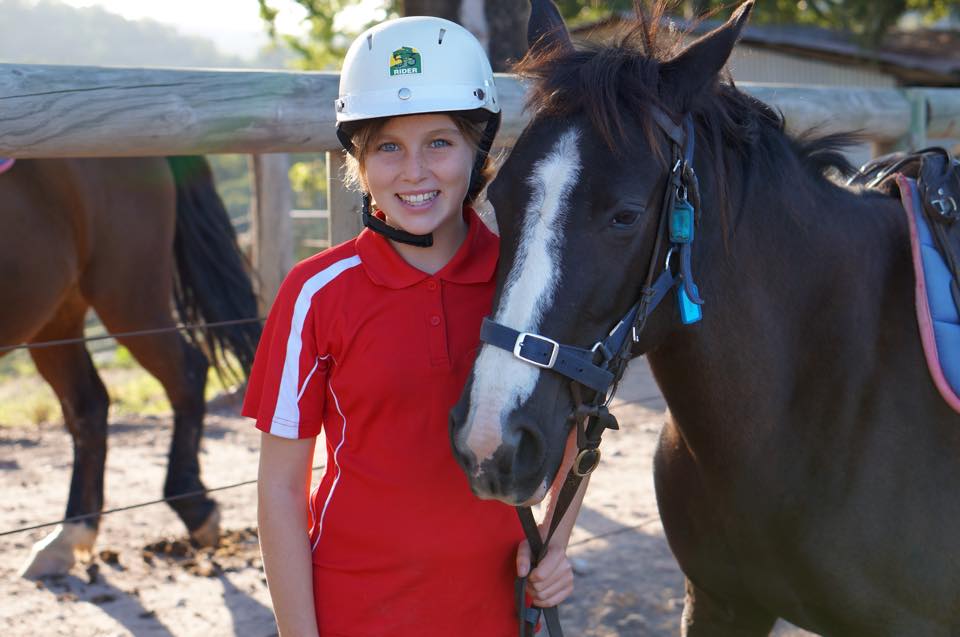 Kiah Park was established in 1978 and is one of the Sunshine Coast's leading horse riding facilities, specialising in horse riding holidays for children.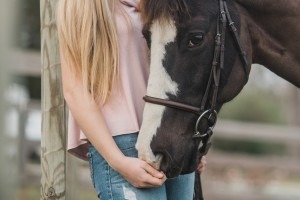 Our focus is on horse riding, but there is also so much more. Kiah Park is a home-away-from-home at Gympie near the Sunshine Coast where your child can develop independence, learn new skills and make lifelong friendships with other horse-loving children.
Our horse riding camps engage school-aged children in the fresh excitement of spending time outdoors.
Offering 7 Day horse riding camps during all Queensland school holidays, as well as shorter camps over long weekends throughout the year, it's an ideal place for kids who love animals.